CUSTOM PLANTING SERVICES
Your flower beds and gardens can appear like magic, with a little help from us! You've seen all the beautiful flowers at the greenhouse and if you're having trouble deciding what to plant this year, why not let Dakota Greens help? We will be happy to visit your home or business and plan your garden theme with you. We also offer services that will revive tired gardens and planting beds, provide fertilizers and compost to achieve great performance, and get your planting areas looking beautiful again. Let our design and planting experts bring award-winning, picture perfect gardens and containers full of color into your spaces this year. Upcoming parties, graduations, important meetings, we can make your places look spectacular with the color of flowers. Call to set an appointment today. We will come to your home or place of business and provide an estimate for turning your gardens into the talk of the town!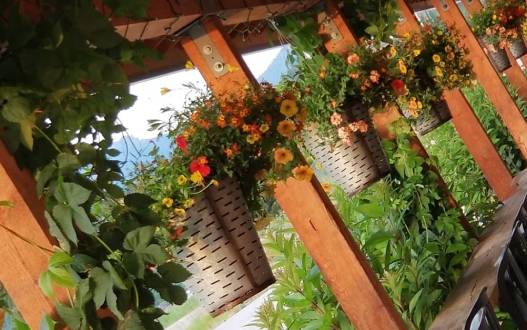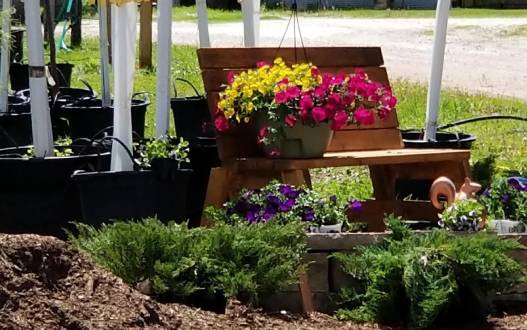 COMMERCIAL PROPERTIES AND BUSINESS
Spring & Summer flowers as well as your present landscape tell your customers, visitors, and members a lot about your operations. The initial impression offered silently by beautiful plants can set a happy, positive mood. Dakota Greens can provide beautiful flowers with no hassle for you. Our professional services provide design, planting, maintenance, and replacements ensuring a colorful display from spring until fall. Immediate recovery after summer storms, constant feed fertilizing & watering, and seasonal switches for a fresh look all for a small weekly fee. Your plants are always beautiful, guaranteed. Call today and we will schedule a time to discover your needs and offer a solution tailor-made for you. We can color your world!.
PROFESSIONAL TREE PLANTING
You've picked out the perfect tree and you're not quite sure what to do next. Let Dakota Greens schedule a date to deliver, plant, fertilize, and protect your growing tree. Our trees are guaranteed for 2 years when we plant them! Our services are reasonably priced and offer insurance to your investment. Call today for an estimate and available trees to fit your needs.