What's Next at Dakota Greens?
The Shed!
There is a lot happening at the shed @ Dakota Greens.
Indoor plants, patio furniture, local artists & South Dakota-made products and a whole bunch of fun!
A commercial kitchen completes the indoor space for drinking our Shed Blend coffee. We have local ranches' pork beef, the shed buffalo breakfast sausage, & summer sausage, a meeting space, cooking & canning classes, soap & candle making and getting ready for catering rents and a whole lot more!
Come check us out for a fun time!
Monday - Friday: 9am to 5pm | Saturday 9am - 4pm | Closed Sundays
We make the gift of flowers easy!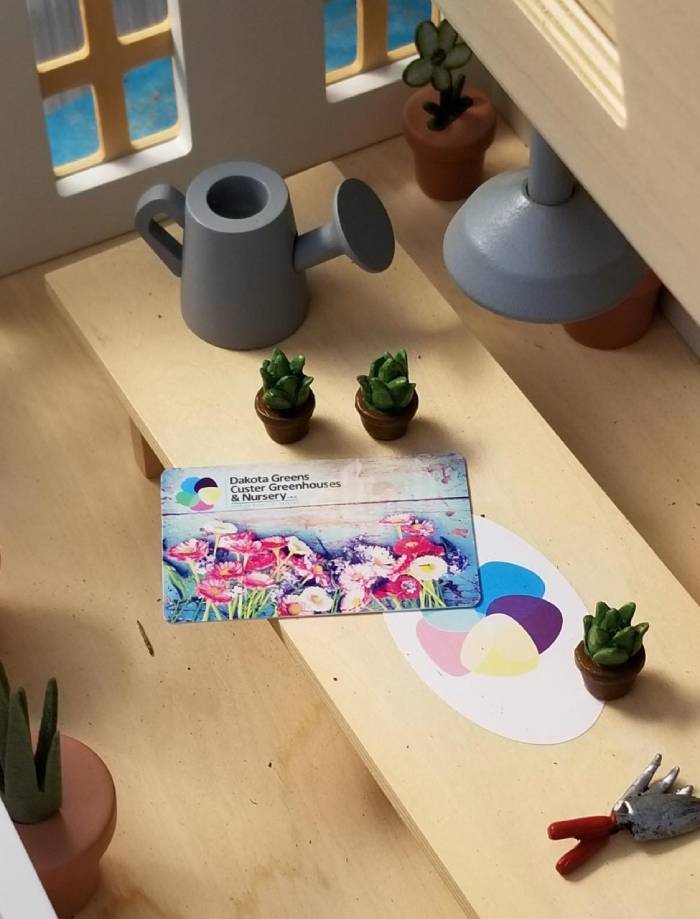 Call us or stop by and we can generate a gift card for any occasion. We can take orders over the phone or at the greenhouse. Cards can be mailed, delivered or picked up.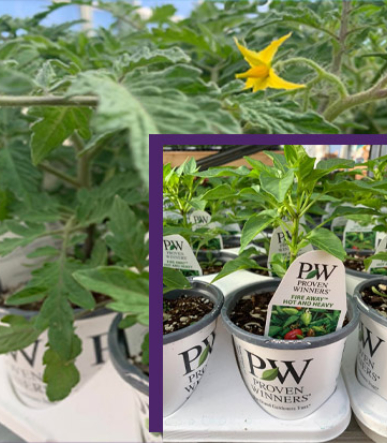 Veggies & Herbs
Limited Quantities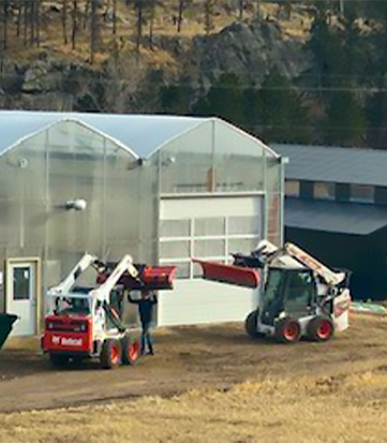 Raised Beds/Landscaping Soils
Contact Us For Details