We make the gift of flowers easy!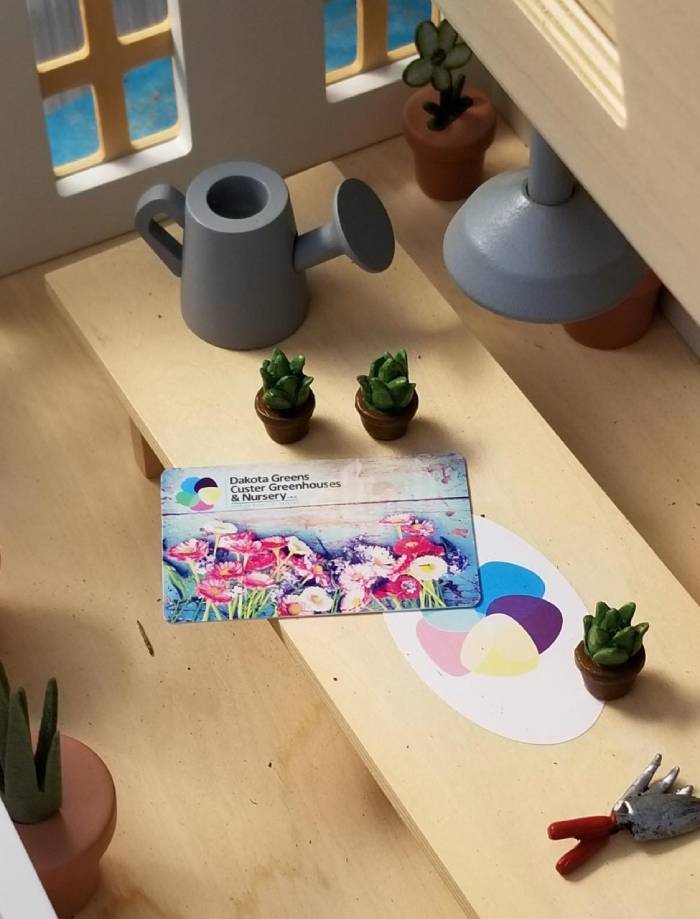 Call us or stop by and we can generate a gift card for any occasion. We can take orders over the phone or at the greenhouse. Cards can be mailed, delivered or picked up.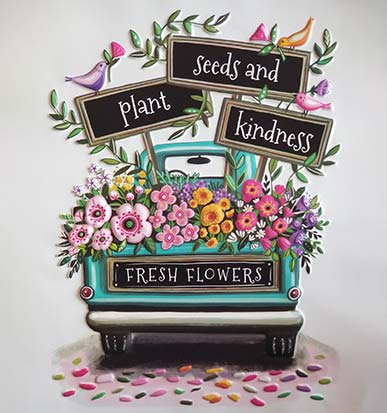 Seeds, Bulbs & Trees On My!
April 17, 2021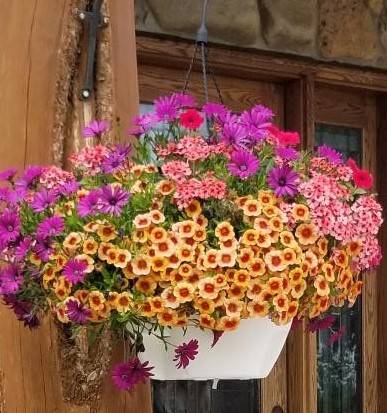 City Basket
Pre-Order Happening Now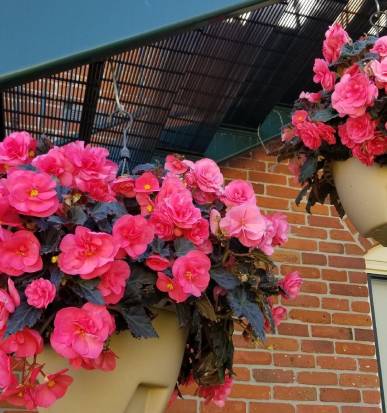 Come Select Your 2021 Basket Event
Beginning May 15, 9:00 AM - 6:00 PM
Come tag your favorites!