We make the gift of flowers easy!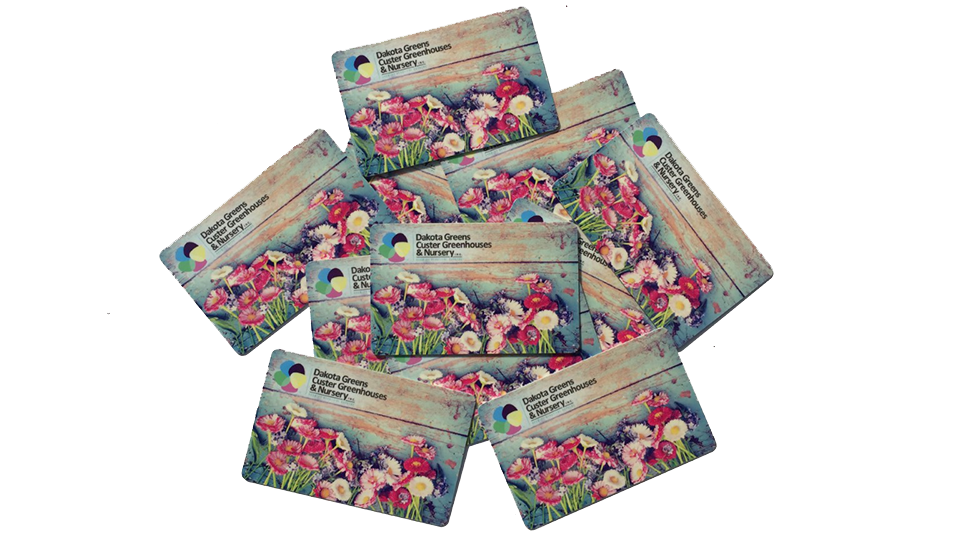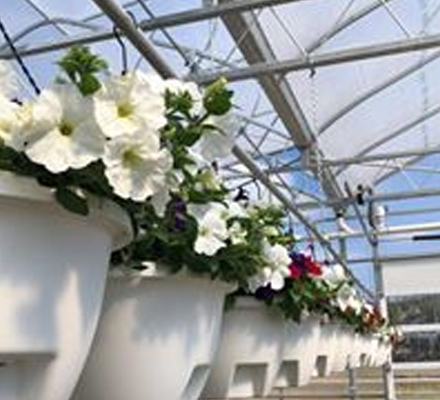 Memorial Day
Memorial Day is coming up May 25! Get your house and yard ready for company with our beautiful baskets and amazing annuals. "We are getting ready to paint Custer Red, White, and Blue this year. Make sure your business gets at least one this year!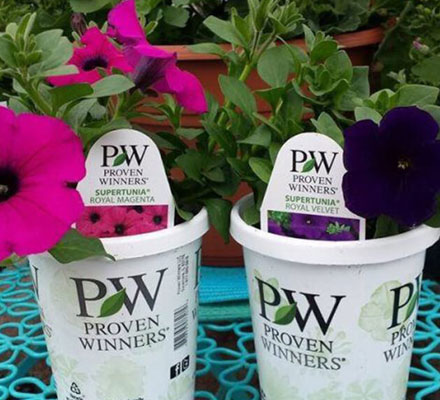 Time to Get Planting
Time to get Planting! Bring in your pots or buy some NEW Pottery for this season's Stay-cations.